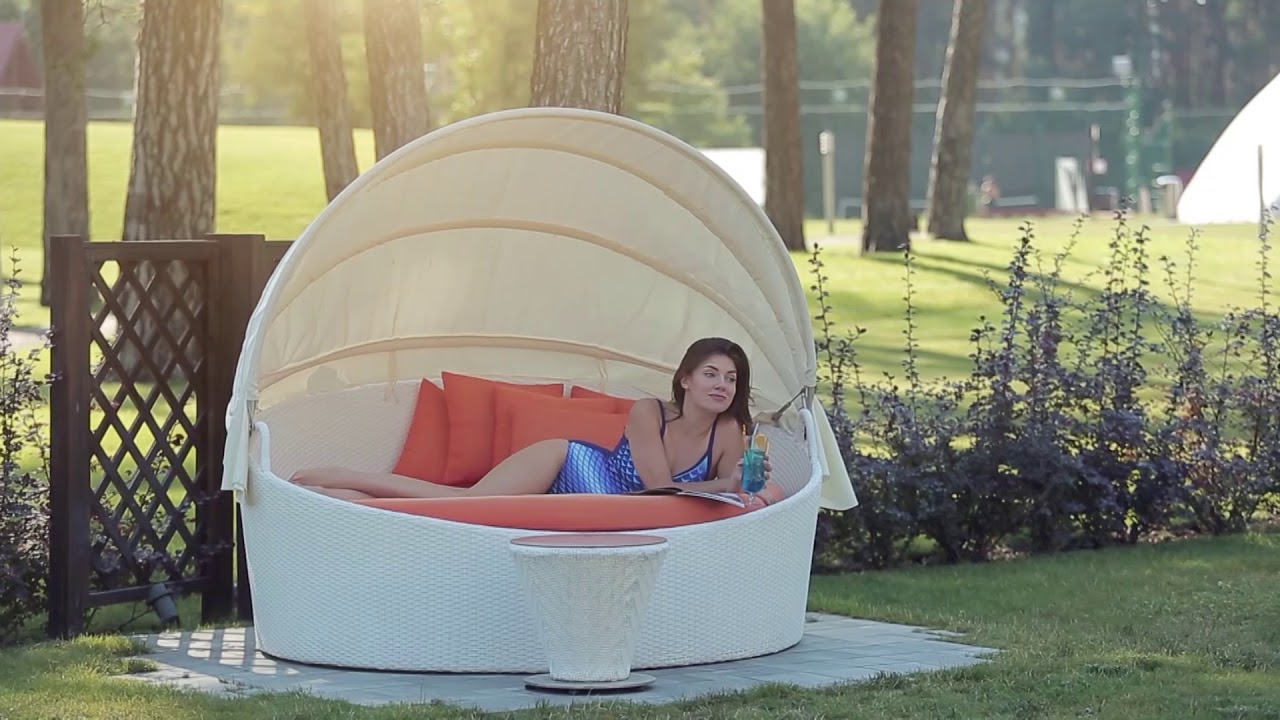 Luxury SPA Resort | Luxury Resort Restaurant
Luxury Countryside SPA | Fine Dining Cousine
The best SPA in Ukraine from TOPSPAFEST
International
awards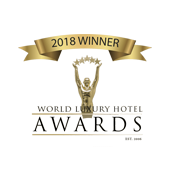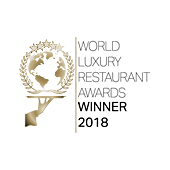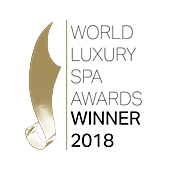 SPA-weekend
Book a room in a 5* hotel in the atmosphere of a forest spa resort at the best price. Take a break from the daily bustle in contact with nature, yourself and your favorite people.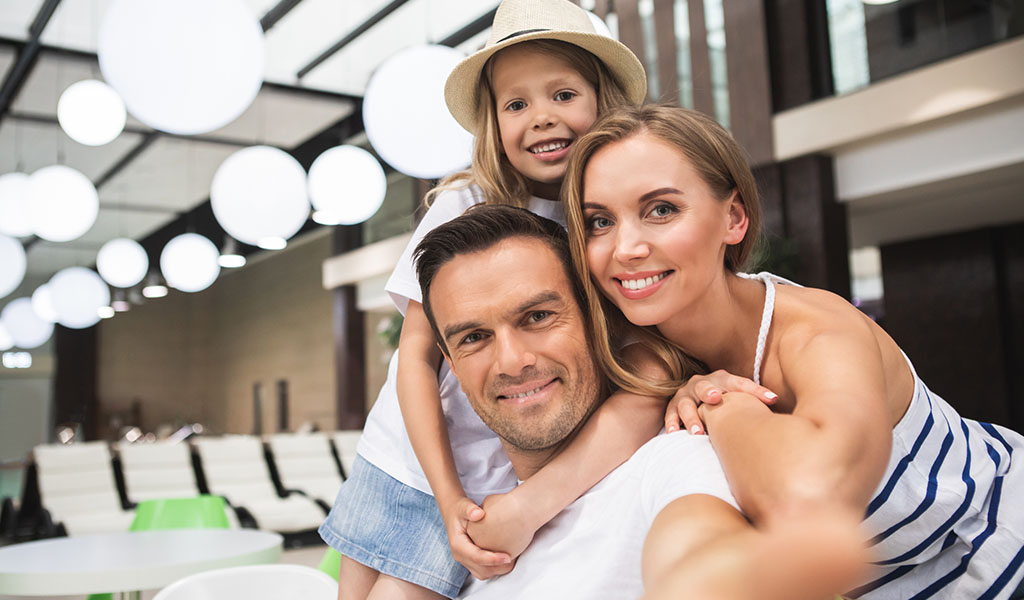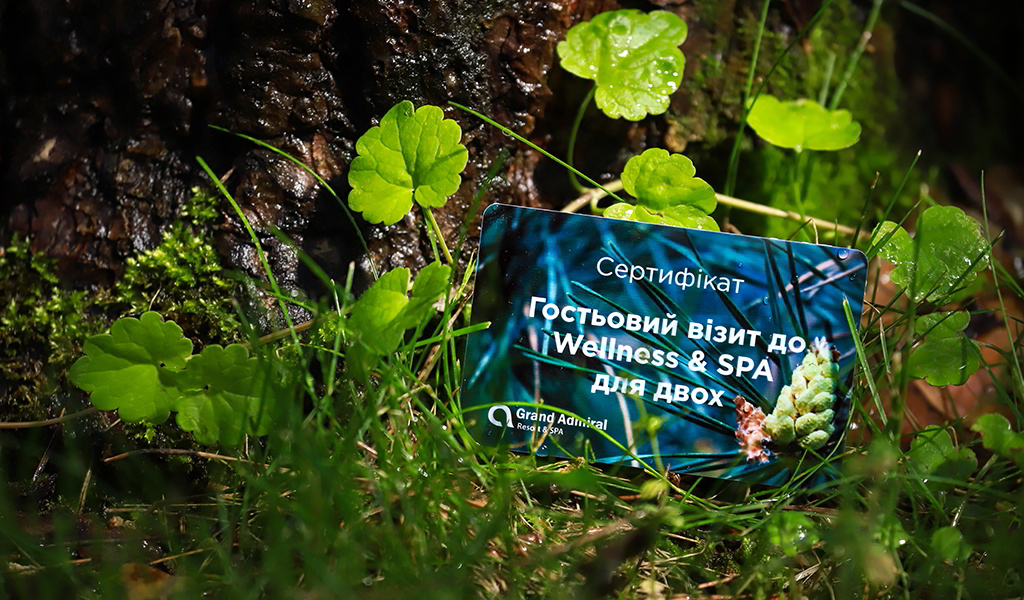 SPA for two persons with accommodation
The full list of our possibilities is inexhaustible, just like your imagination. Give your loved ones the warmth of your care – book our gift certificates right now.
SPA Tour Beauty
The objective of this tour is to give you vitality, confidence in your beauty and the joy of being yourself.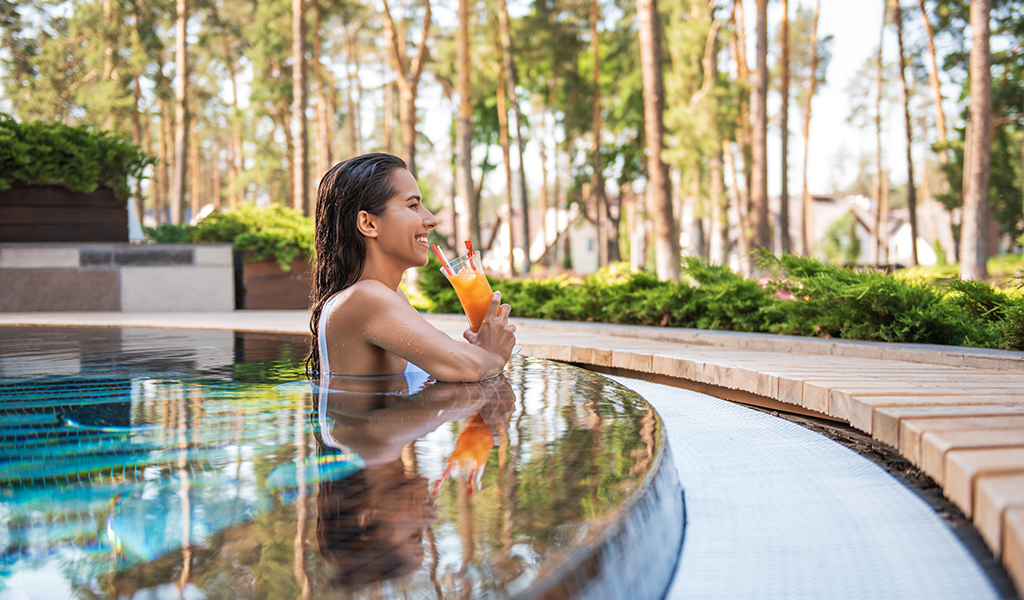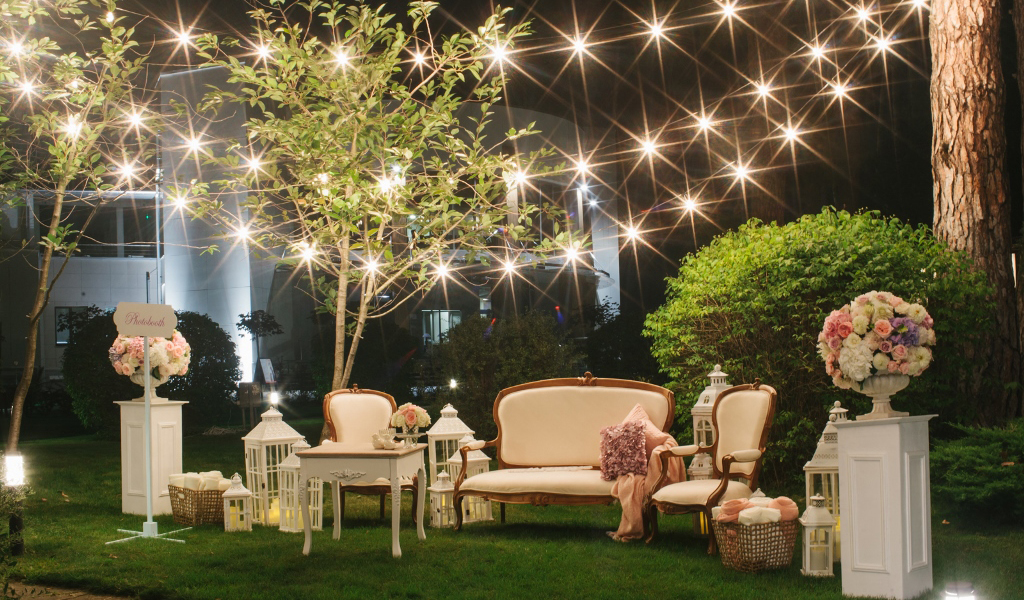 Weddings & Banquets
Soon the wedding and you decided to hold this celebration in the Grand Admiral Resort & SPA? We are pleased to be involved in such an important event and we offer you to take advantage of our special offer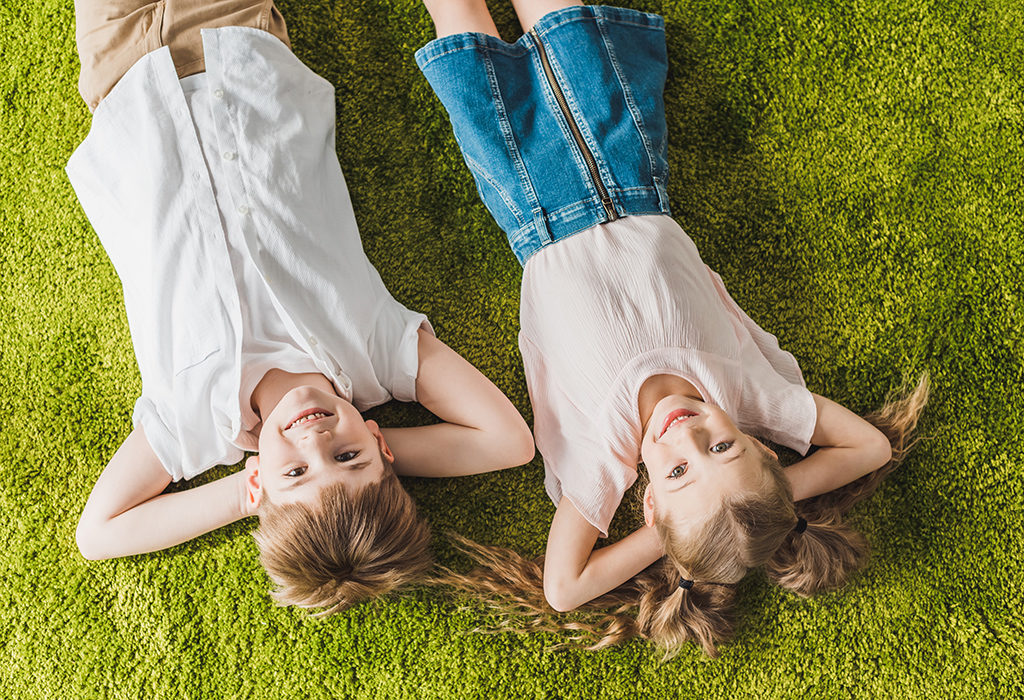 Animation Program
Every weekend and every holiday our little guests become the heroes of new breathtaking adventures during which they solve many interesting tasks and puzzles.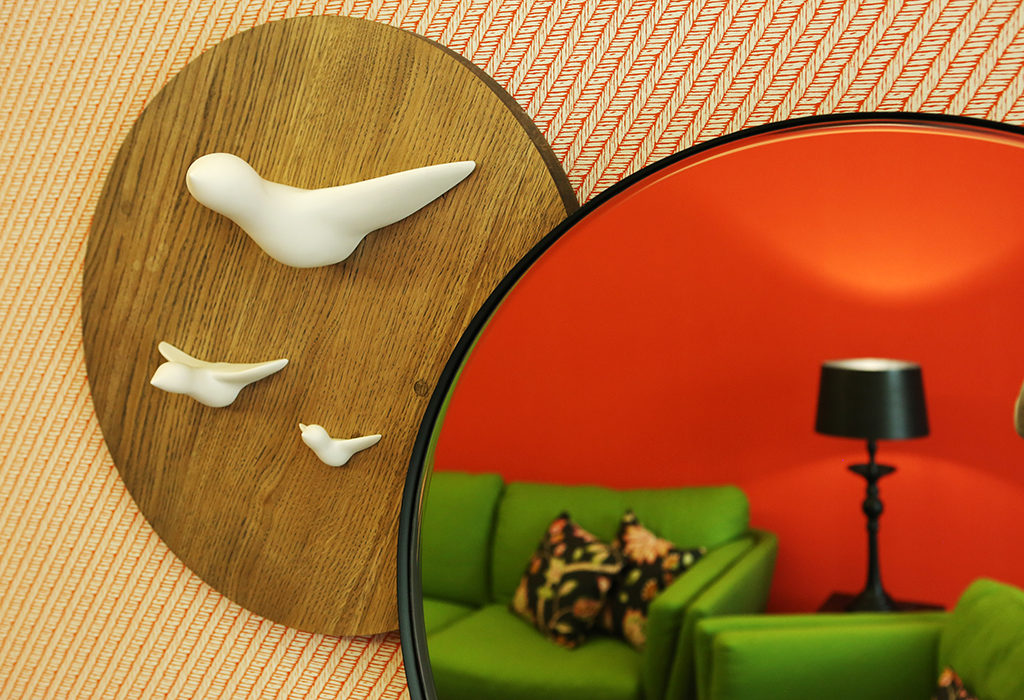 SPA Hotel
The Hotel offers 33 rooms for accommodation in which you will feel yourself immersed into the atmosphere of the SPA resort.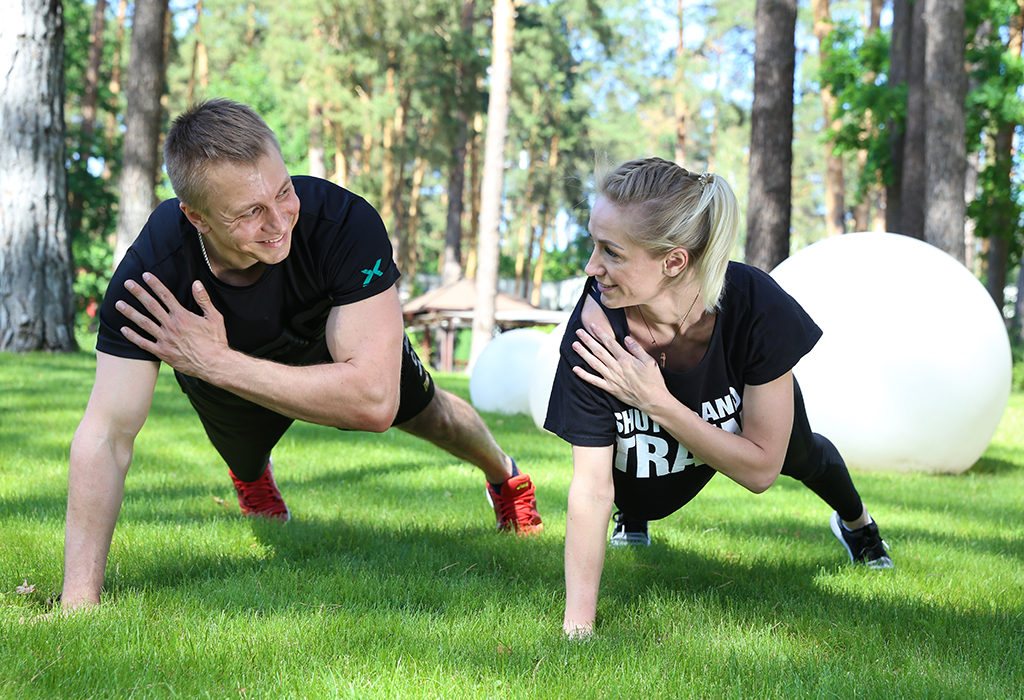 Gym & Group trainings
Our strong points: professional trainers, up-to-date sports equipment, our interest in your sports achievements and safety. Join the society of vigorous, energetic and strong persons.