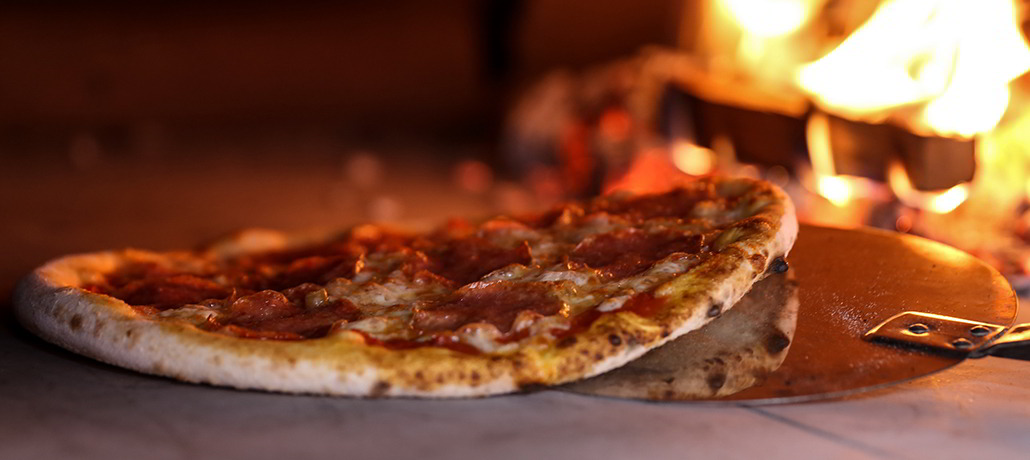 PIZZA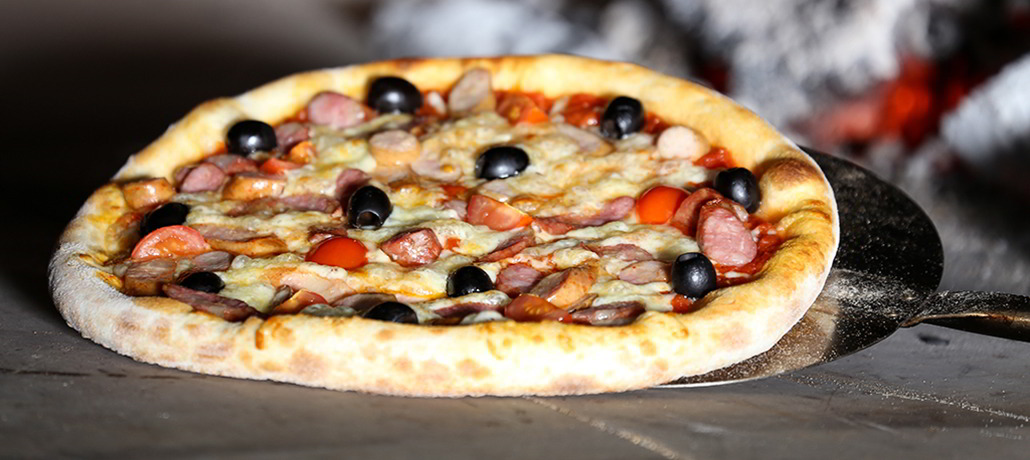 PIZZA
Our delicious, crispy pizza with a real Italian flavor, baked by Chef Maxim Liubich in a professional wood-fired oven, can be ordered on all our summer terraces.
Choose among a variety of toppings — cheeses, vegetables, seafood, meats, vegetarian, kids', and even sweet pizza. There's something to please every guest with a favorite combination in a classic thin-crust or crispy folded Calzone pizza. The unforgettable taste of Italy!
Our pizzaiolo or maker of pizzas uses the dry wood of fruit trees for the oven fire. Our sauces are always thick with the bright-red, fleshy tomatoes of classic Italian varieties. Our aim is to make the most delicious pizza in Kyiv — come and taste for yourselves!