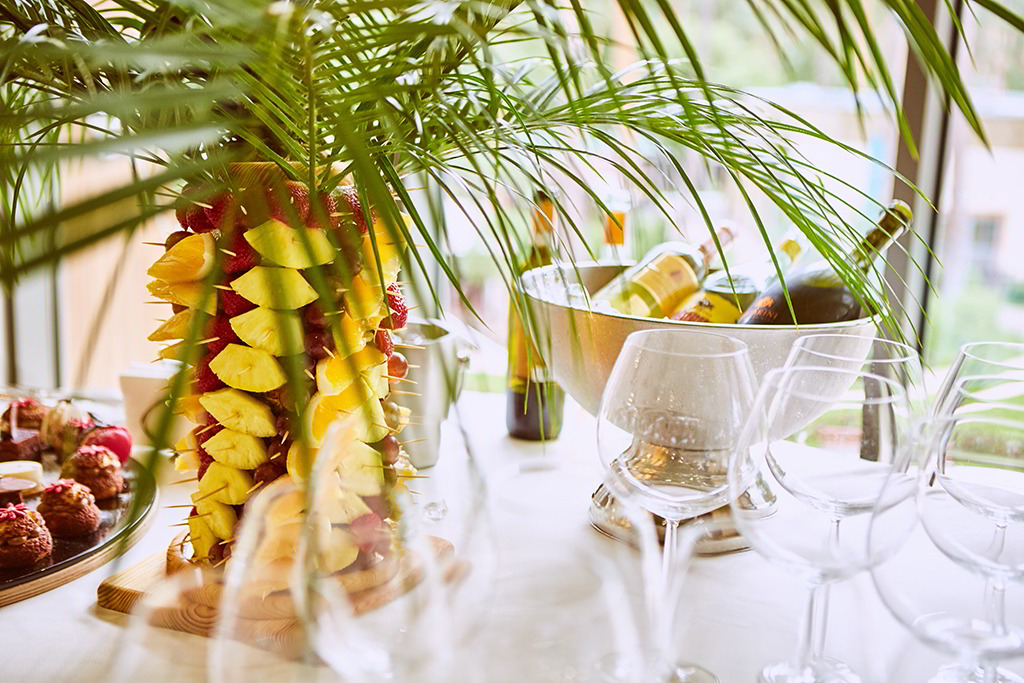 Birthday Celebration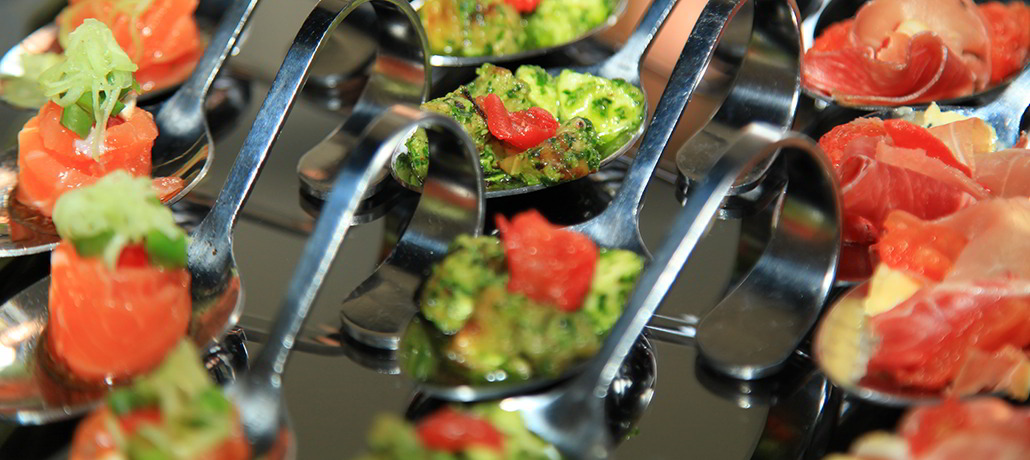 Birthday Celebration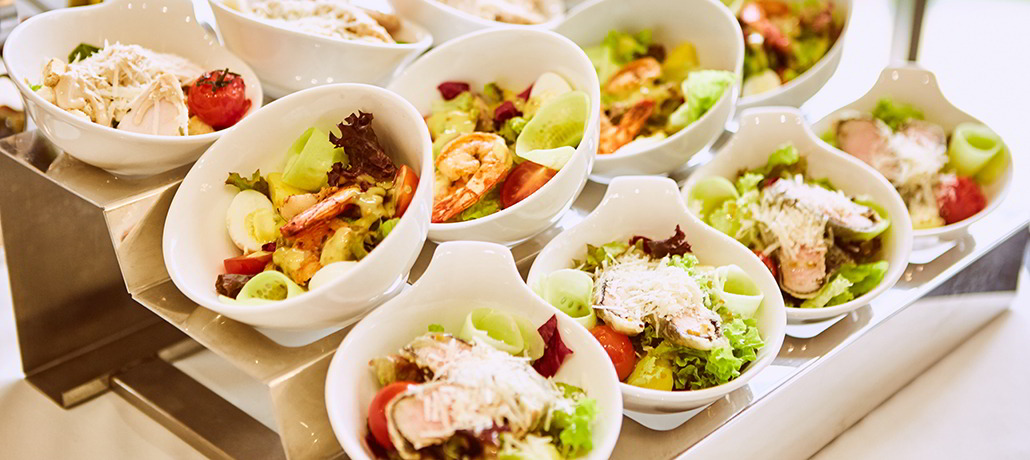 Birthday Celebration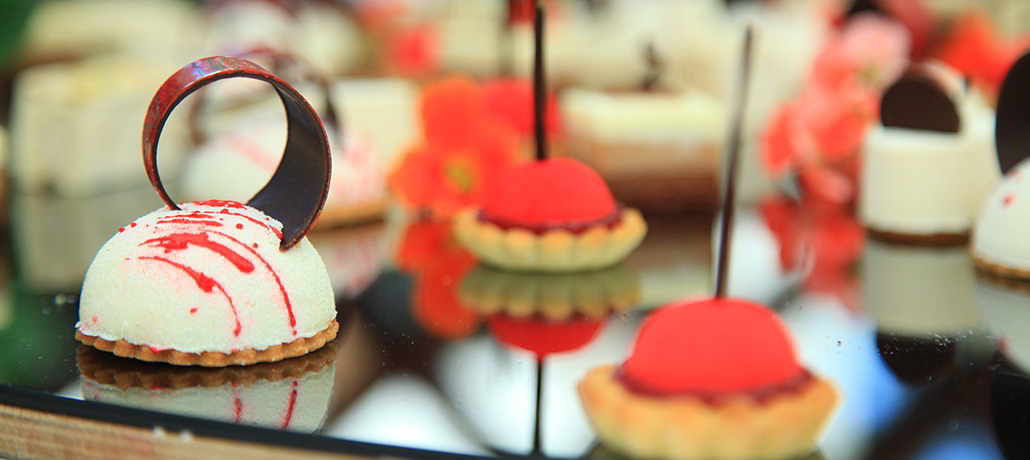 Birthday Celebration
Birthday is a special moment when a new page begins in a person's life. On this day, you can rent a room or an open terrace and share with your family and friends the pleasant impressions and joy of this event.
Festive table, fun and sincerity with family and loved ones are perfectly combined with a unique offer from Grand Admiral Resort & SPA. We offer you to hold this event in one of our restaurants on special conditions.
On Birthday the Club provides a birthday man:
discounts: 20% on the restaurant menu and 15% on the banquet menu, – offered for groups of more than 20 guests;
20% discount on room rates;
And:
10% discount for your guests;
20% discount on entertainment and sports activities;
20% discount on SPA-services *.
When organizing a banquet for 30 or more guests – author's sweet mini-desserts – as a gift **:
Discounts can be used on the birthday and for the next two weeks after it (1 + 14 days). Presentation of the document required.
Discounts in this offer are not added.
We are waiting for you and your guests at the Grand Admiral Resort & SPA!
With joy, understanding and attention we will help to organize your holiday.
Book by phone. +380 (44) 393 33 58
* Please check the conditions and details with the administrator +380 (44) 393 3360
** Getting a present means the possibility of purchasing it for the price of UAH 1.