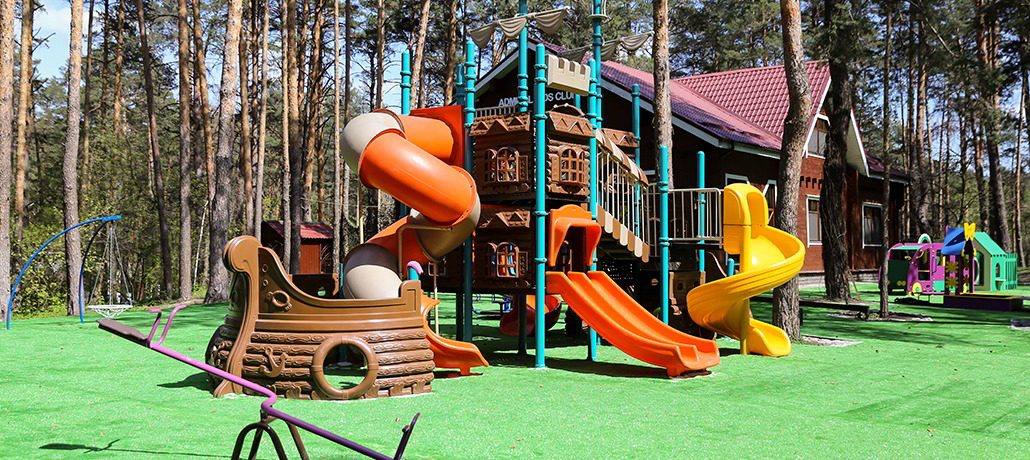 Kids Club
Kids Club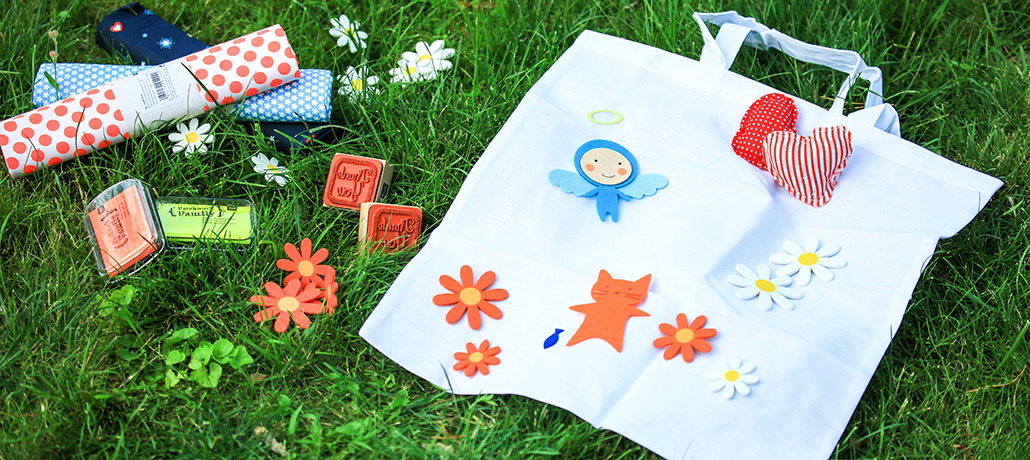 Kids Club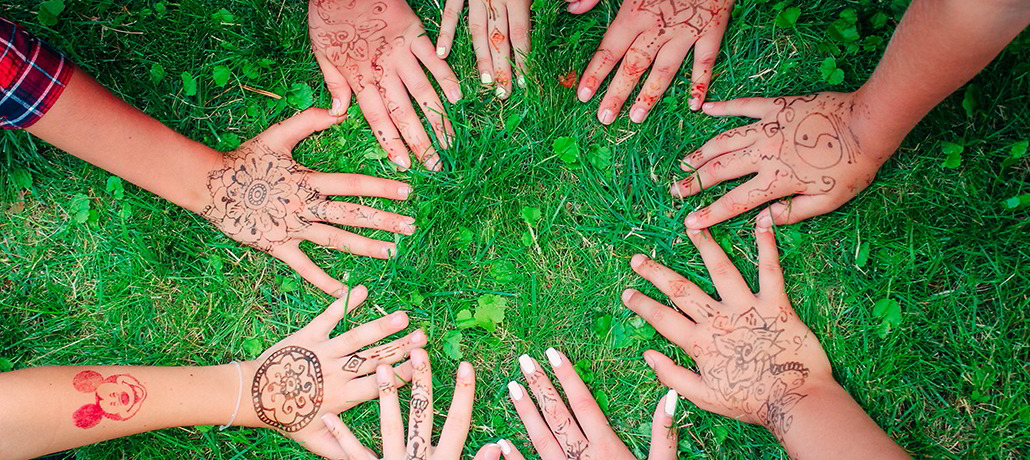 Kids Club
Grand Admiral Resort & SPA is a perfect place for family recreation.
Every weekend and every holiday Admiral Kids Club holds puppet shows, sport tournaments, outdoor relay races, adventure quests, intellectual quizzes, prize contests with funny animators, mini-discos for kids and many other activities. And, of course, awesome celebrations are a must!
Themed Birthdays, Halloween, St. Nicholas Day, Children New Year Parties, annual festival of kids' pictures "Kalyaki-Malyaki" (Scribbles) and VACATIONS loved by everyone will help to find new friends and, besides, will also bring all the talents of your children to light! Every little guest will be a star at our celebration!
Weekend Animation Program
Do you want to have a great time, play and enjoy delicious meals, celebrate Child's Birthday, name-day or any other event together with your friends and merry and funny entertainers?
This is exactly the place you need!
Every weekend and every holiday our little guests become the heroes of new breathtaking adventures during which they solve many interesting tasks and puzzles. Professional entertainers organize children adventure quests, merry games and funny relay races outdoors, bonfire parties, hold puppet shows, sport tournaments, intellectual quizzes, prize contests, mini-discos for kids and many other active amusements.
Every little guest will become a star of our celebration!
Holidays
School holidays in the Admiral Kids Club: sincere emotions, the joy of childhood, active games in the fresh air and no chance of surfing in gadgets aimlessly. We provide five meals a day, comfortable accommodation, English lessons in a game form, a rich sports and creative program. Professional counselors, team building, development of emotional intelligence, a pine forest around and only 15 km from Kiev – young guests will definitely like it.
Birthday Party for Children
There is probably nothing more pleasant to a child than anticipating own Birthday and birthday party. Make your kid the happiest child in the world and his or her birthday party – an informative and unforgettable event. We know what children are fond of most of all!
Any time of the year we will bring you an ocean of positive emotions, laughter and fun! Active involvement of children in the birthday party activities, breathtaking adventures, a long-awaited fairy-tale and unexpected miracles, amazing games and amusements, dear friends and lots of gifts, unforgettable experience and a kaleidoscope of lovely moments to remember – our Birthday Parties have it all!
Besides, we offer our children the following amusements: quad bikes, velomobiles, horse riding and laser tag. A rope town, Adrenaline slide, «Angry Birds» attractions, a multi-level labyrinth with slides, a no-water swimming pool, tangled passes, a tunnel and lots of interesting suspended elements.
Children`s Zone
Here is no doubt that children's smiles are the greatest joy for adults. Children give us so much positive emotions that their energy will be enough to keep the whole world going. And we have constructed our own world, the territory of happiness – Admiral Kids Club!
Is there anything better for a child than a place where he or she may make noise, play and have fun? On Floor 1 of the Wellness & SPA building there is a huge Children's Play Zone and comfortable classrooms for studies and creativity group activities, where every child will surely find a pastime to his or her liking!
Spacious sunlit premises decorated with environment-friendly materials, comfortable warm restrooms, a cloakroom and, of course, a friendly home-like atmosphere and comfort, with a possibility of entrusting a child to the care of professional teachers and entertainers.
Here you can find a spectacular multistoried labyrinth with slides and a water-free swimming pool filled with lots of small balls, and a TV set offering a wide choice of favorite cartoons, and a place for drawing, plasticine modeling, as well as brightly colored construction kits, baby rocking chairs, fluffy toys, dolls, cars, interesting table games, mosaics, puzzles and books for children of all ages.
Being at Admiral Kids Club, children are usually so much absorbed in lessons with educators and various games that they do not want to leave it for hours! And brightly colored walls, furniture and fixtures and the well-lit playroom will help your kids to get into a cheerful mood!
The children's playroom is open for our small visitors from 10:00 a.m. to 10:00 p.m. every day.
Accommodating Guests may visit the Children's Play Zone free of charge till 04:00 p.m.
Playground
Outdoor pastime and games are crucial for developing a child and strengthening his or her health.
Our Children's Playground is the largest playground among country clubs of Kyiv region. For your child, this playground will become the most favorite place for playing and will also help him or her to make new friends, and the swings, slides and the inflatable bouncer will attract the child as a magnet ensuring great and comprehensive leisure.
Here the children are offered:
modernized sandbox;
playing facilities for young motorists;
swings in the form of crocodiles and dolphins;
house with stairs, slide, swings and climbing net;
air swing;
boat for having fun with friends;
whirling swing;
carousel;
see saws;
sport wall;
volcano net for climbing;
fairy-tale ship for kids fond of active games and sea adventures.