Treatments Menu
Beauty, spiritual harmony and health are the basis of SPA-procedures in our Wellness & SPA. Give yourself real pleasure – complete rest and self-care.
SPA Menu
We invite you to get acquainted with a wide variety of SPA-services and procedures that we offer our guests.
For your convenience, a single offer includes:
One day guest visits, passes and club cards
Wellness treatments and wellness school
Fitness
SPA tours, SPA days and SPA rituals for two
SPA-care for body and face
Cosmetology hardware
SPA rituals to restore the scalp and hair
Hairdressing for women, men and children
Hand and foot care procedures, manicure and pedicure
Beauty zone: depilation, eyebrow correction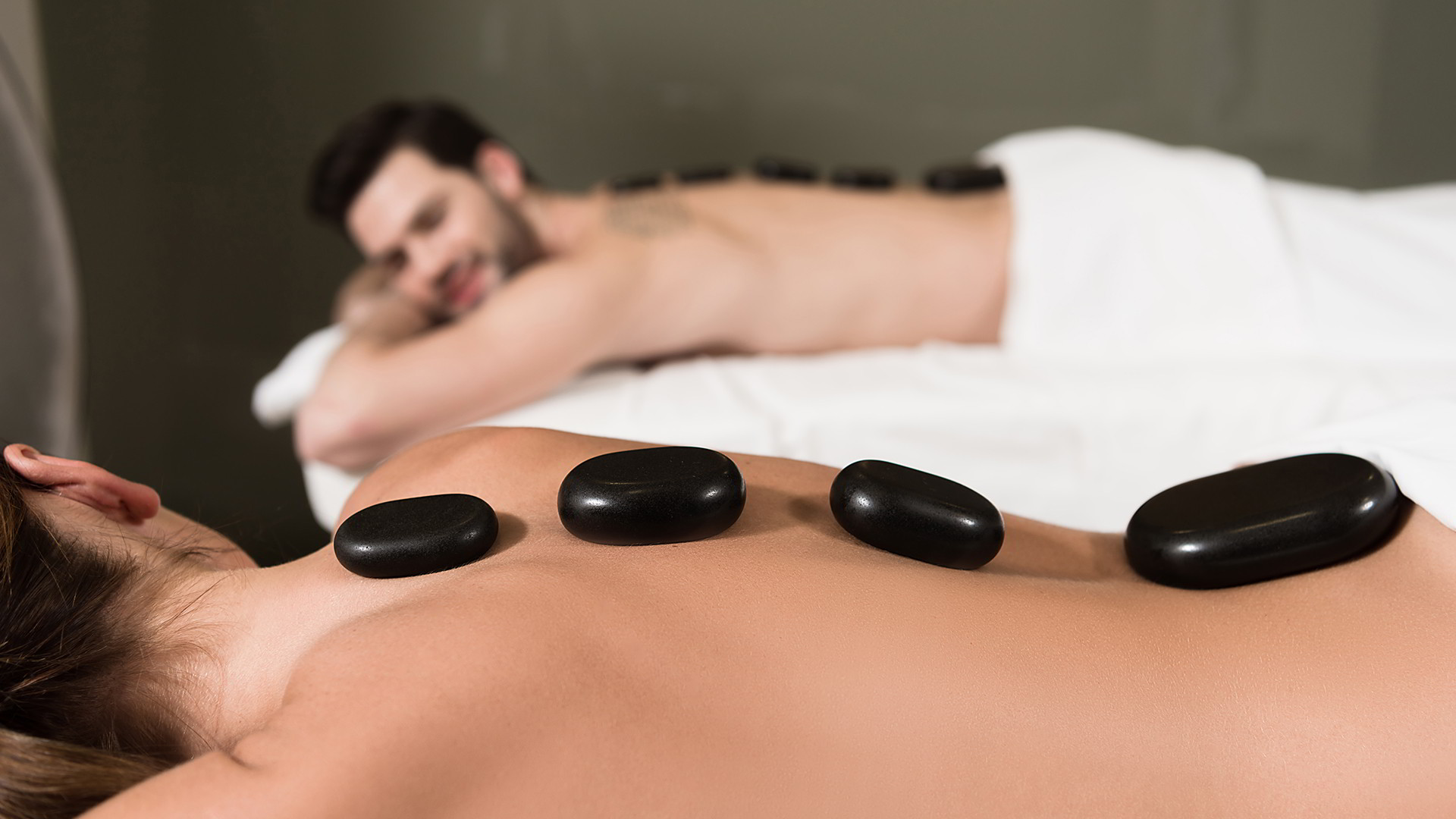 SPA Physician
Before visiting the SPA zone and starting fitness trainings, we recommend paying a visit to the physician's office. The specialist will determine the state of your health, and if there are any contraindications, your will receive qualified recommendations regarding the procedures which will be useful and will not bring any undesirable consequences.
Bioimpedancemetry is a method to determine the body composition based on measuring the electrical resistance of body tissues, with a further computer processing of the results obtained. These indicators combined with biometric measurements (size of waist, hips, wrists, weight, height, gender, etc.) are the basis for calculating more informative indicators (body mass index, basal metabolic rate (in kcal), etc. ) as the norm and those of a particular person.
The method is highly accurate and reliable, and is recommended for:
reliable assessment of the efficiency of a selected diet
choosing a kind of training
AMZ blood test is non-invasive (without skin damage); it allows to obtain 117 parameters of human body's vital activity within 180-720 seconds without taking a blood sample. The condition of the body and its parameters get a quantitative assessment expressed in the generally accepted SI units for each parameter.
The AMP device will determine:
blood formula, including hemoglobin content, and all of the necessary blood homeostasis indicators;
blood circulation type and possible changes in the blood supply to the myocardium and other vital organs;
characteristics of metabolic disorders;
neuromuscular conductivity, convulsive readiness and proneness to spasms based on the electrolyte composition of blood;
immunity resistance level;
allows to diagnose: chronic bronchitis, chronic tracheobronchitis with an asthmatic component, chronic pneumonia, hepatitises, cirrhosises, impaired filtration and resorption.