Boutiques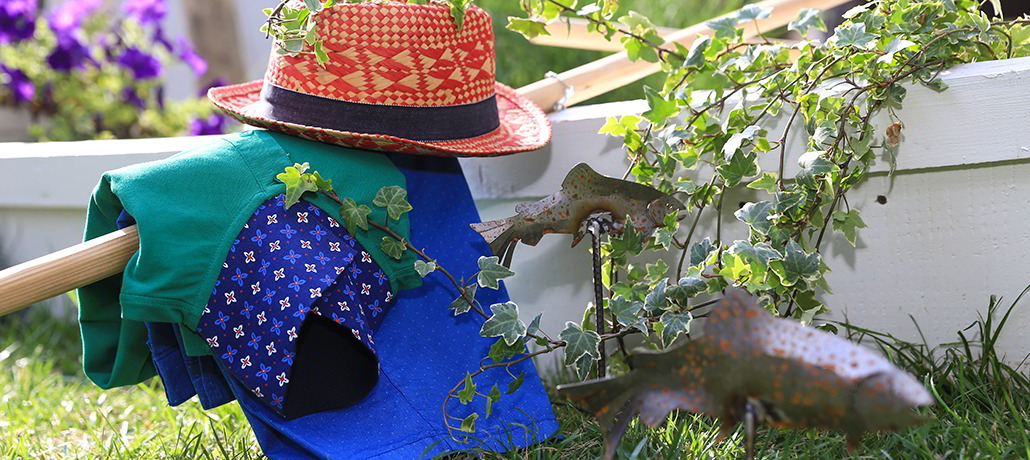 Boutiques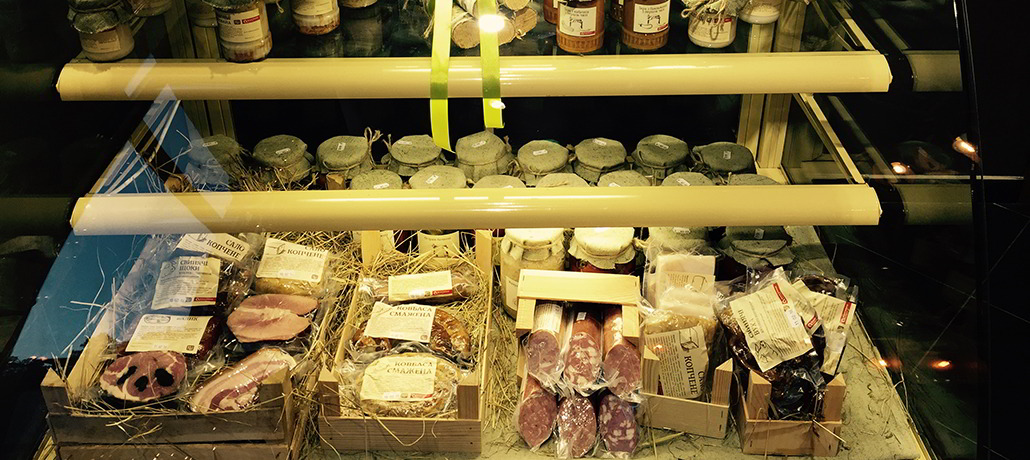 Boutiques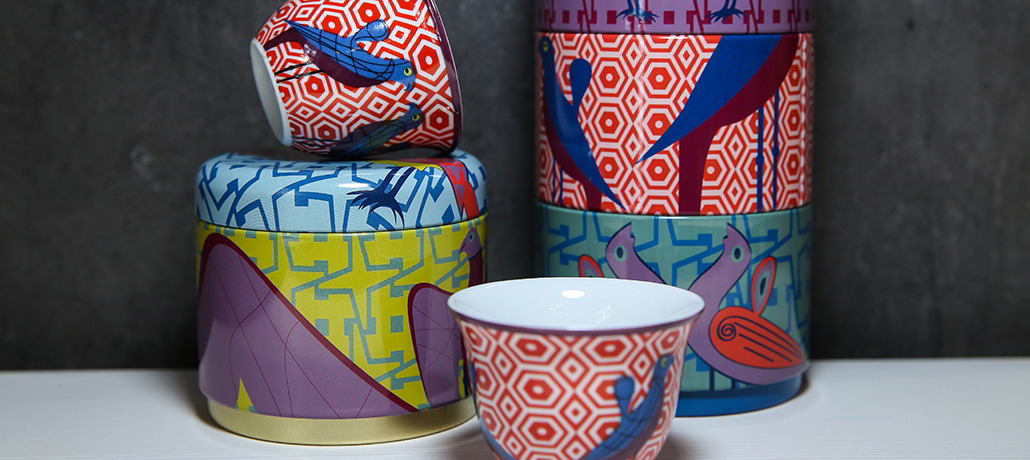 Boutiques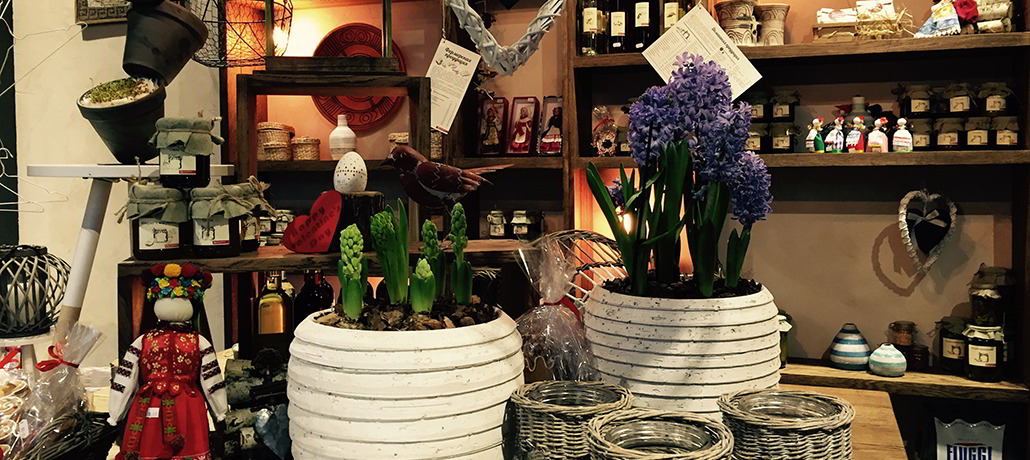 Boutiques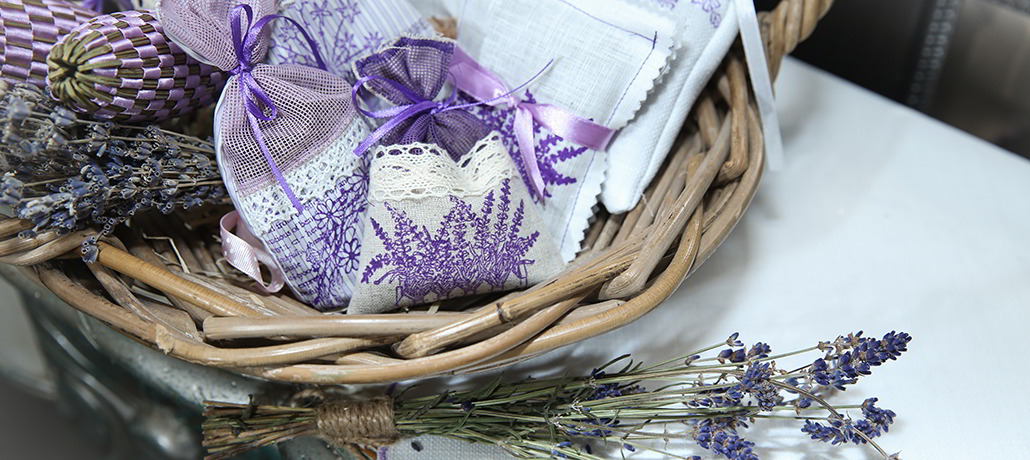 Boutiques
In the Farmer's Shop you can buy Italian pasta, homemade pickles, meat and sausages. There is an order of products online. Among the offers are natural honey, real Carpathian tea, desserts, and five types of branded tinctures from the chef bartender of the Club. We preserve the traditions of Ukrainian hospitality and are happy to take care that you have only quality products on your table.
The Grand Decor boutique contains a collection of seasonal decorations for home and open space. There is a selection of textile products, handmade souvenirs, soft and interior toys, gift sets. Original ideas from Grand Decor will help to create the coziness you dream about.
Farmer's Shop
We can buy delicious homemade pasta from chef. Tagliatelle, ravioli, strozzatpreti and tortellini are made from high-quality Italian durum wheat flour. Buon appetito!
All pickles: barrel cucumbers, tomatoes, sauerkraut and other conservation, have an exclusively homemade taste. The quality of meat products and products from seasonal vegetables and fruits is monitored by our cooks personally.
More information by phone: +38 067 375 9631
Grand Decor: the world of handmade gifts
At your service is a cozy boutique with a large assortment of magical handicrafts. Happy dresses and decorations for little princesses, organic cosmetics, fragrances to create comfort, lavender sachets for sweet dreams, original gifts for a long memory of warm embraces – you will definitely find something useful and special.
Take a look to make a special gift!
Grand Decor Store: +38 067 375 96 31