Wellness
Before visiting the SPA zone and starting fitness trainings, we recommend paying a visit to the SPA physician's office. The specialist will tell you about the recommended procedures and give the answers you need about equipment-based cosmetology and the Wellness-school.
Equipment-Based Cosmetology. VelaShape, UltraShape
A revolutionary technology developed by plastic surgeons and scientists. It is based on the simultaneous use of vacuum-roller massage, infrared heat and radio frequency lifting. Immediately after the procedure, the body starts up the natural processes which deal with the destroyed fat cells and thus stimulate the production of new collagen.
Advantages of the method:
the procedure does not require time for rehabilitation, regeneration, and maintenance therapy sessions;
no pain;
the result is immediately noticeable;
ultrasonic liposuction has a guaranteed long-term effect: damaged cells will not regenerate;
no adverse cosmetic effects;
the procedure takes 70-90 minutes;
different parts of the body may be treated: abdomen, thighs, hips, saddlebags, knees;
guaranteed efficiency and safety.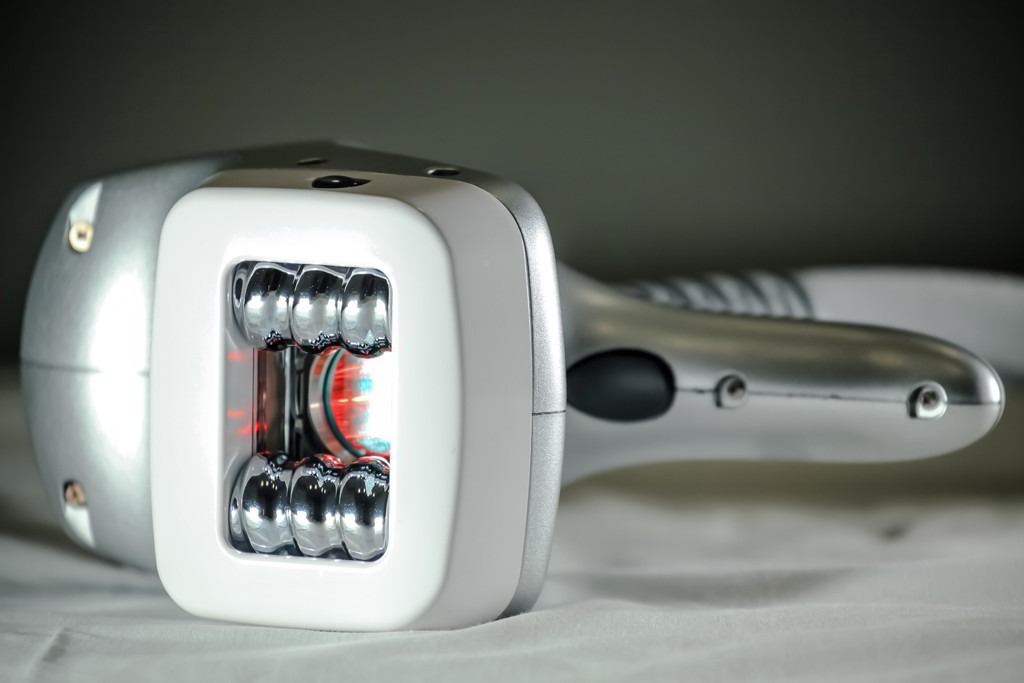 CELLUTEC Massage System
Vibromassage using contrast body shaping lotions.
Effect of the procedure:
Better body lines
Skin peeling
Wastes and toxins removal
Relief of muscle spasms
Enhanced muscle tone
Anti-celluliteeffect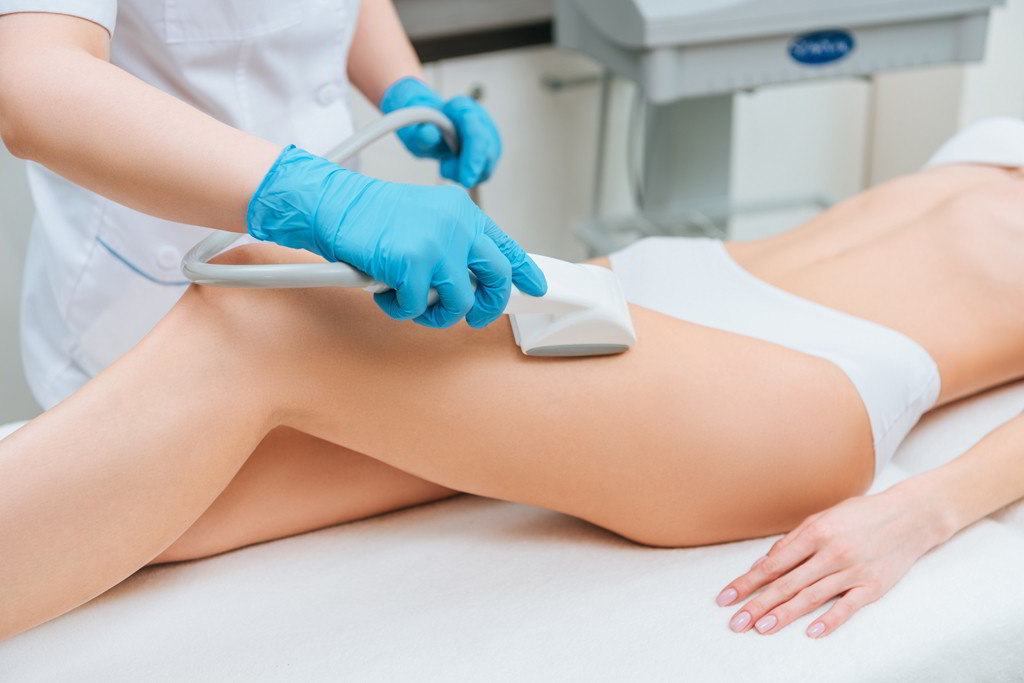 Hydropilling Ageless Aquapeel
Global employment trends require a quick result of beauty and grooming. It was for these purposes that the revolutionary, professional hydro-peeling Ageless Aquapeel was developed.
Instant rejuvenation of Ageless Aquapeel fell in love with famous film actors and actors: Cameron Diaz, Beyonce, Paris Hilton. Their schedule is very tight, but the skin is always flawless. Stars recommend – and now this procedure is available in our Wellness & SPA!
Ageless Aquapeel basic procedure: deep cleansing and moisturizing, 2500 UAH
Ageless Aquapeell Antiage: deep cleansing, moisturizing, filling the skin with active substances – peptides and antioxidants, 3300 UAH
Express procedure Ageless Aquapeel, 1800 UAH
Ageless Aquapeel is gentle and effective: a modern hardware alternative to mechanical cleaning. Suitable for all age groups.
Individual effect is achieved with the help of a variety of nozzles and serums.
Duration: lunch break procedure, 30-40 minutes.
Side effects and rehabilitation: no side effects, slight redness after the procedure takes 5-7 minutes.