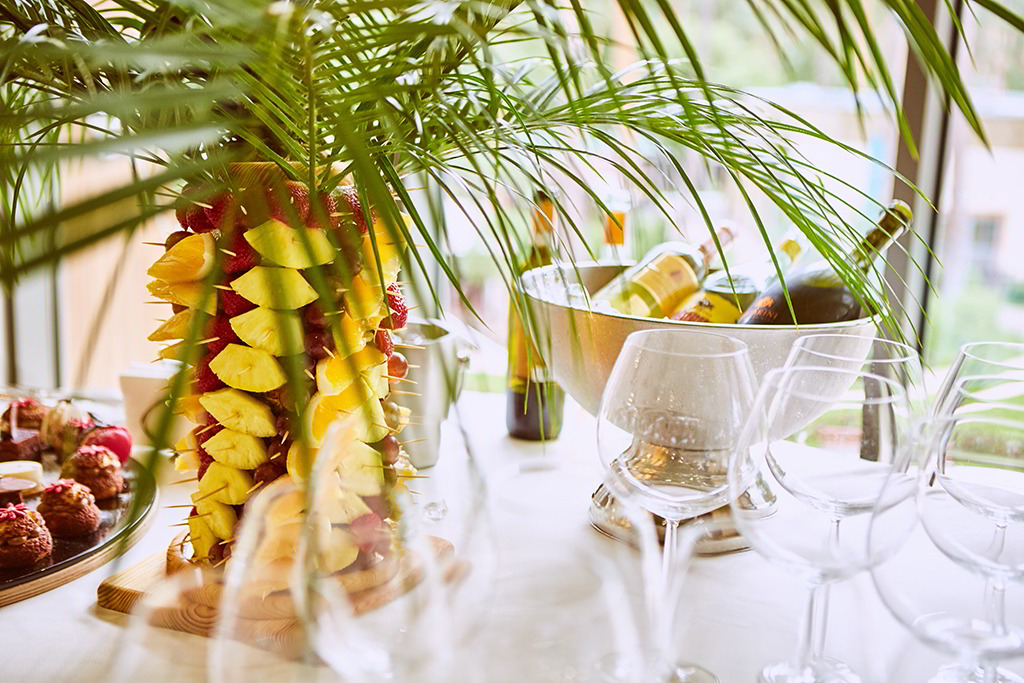 Corporate Events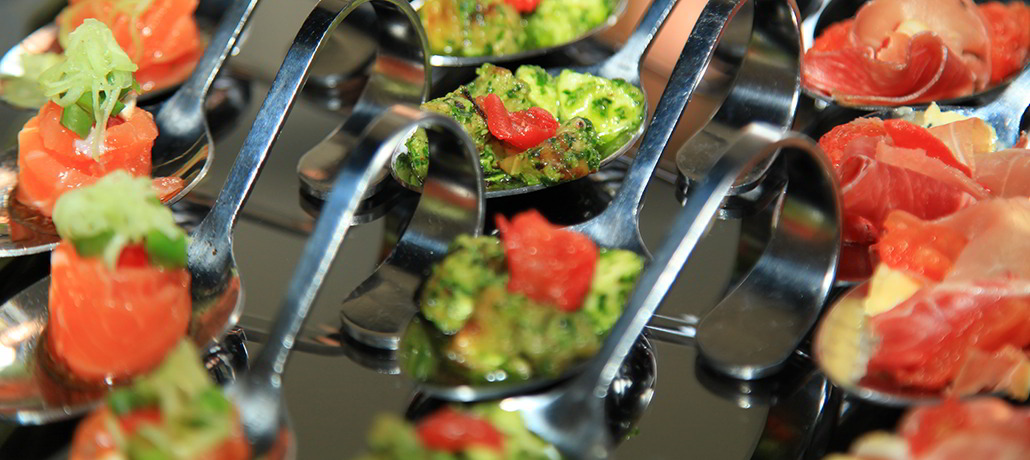 Corporate Events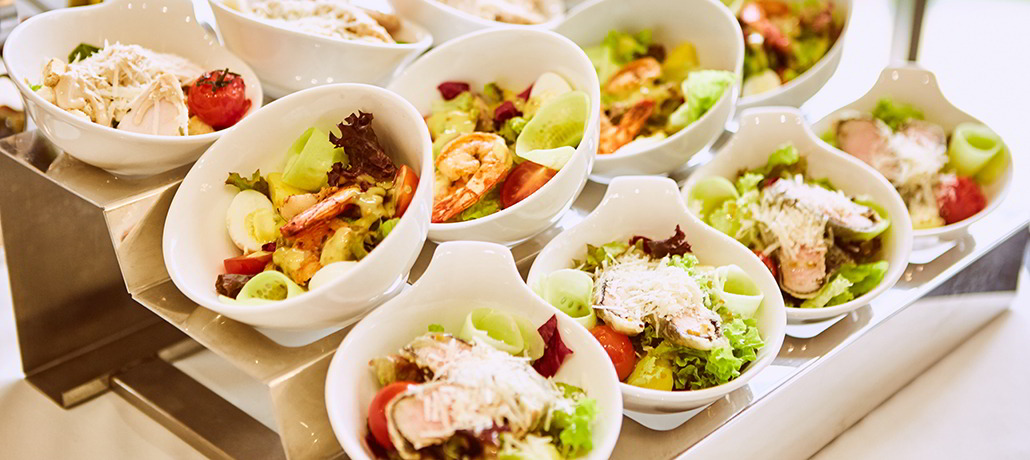 Corporate Events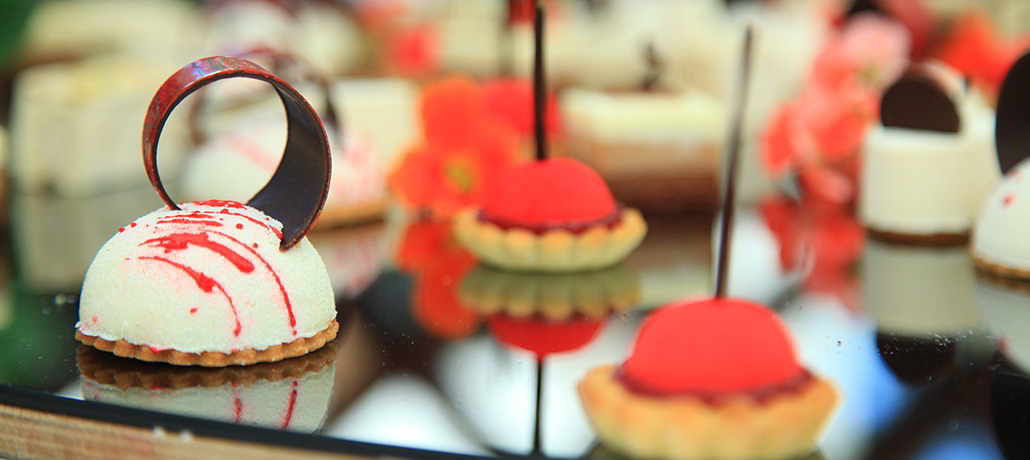 Corporate Events
Corporate holidays are designed to maintain emotional balance in the team. Employees' mood and motivation are often connected, so corporate events outside the city are a good way to strengthen working relationships.
Team building, joint training, the birthday of the company – you define the goals of the event, we – help you find a place for corporate events and develop a program depending on the tasks that need to be solved. When organizing an event, participants receive many opportunities for active leisure.
The restaurants of the Club are ready to welcome guests at any time of the year. Indoor halls are suitable for a banquet (up to 120 people) or a buffet table (up to 150 people). On the grounds, including outdoor terraces that operate in the summer, will be able to comfortably accommodate up to 1000 guests.
Detailed information by phone +380 (44) 393 3358