August 5-6: Jacuzzi at Wellness & SPA
Dear Guest,
Please kindly be informed that from April 22 to April 24, the outdoor jacuzzi is unavailable due to scheduled maintenance.
We sincerely apologize for any possible inconvenience. Thank you for your choice and wish you a nice stay with us!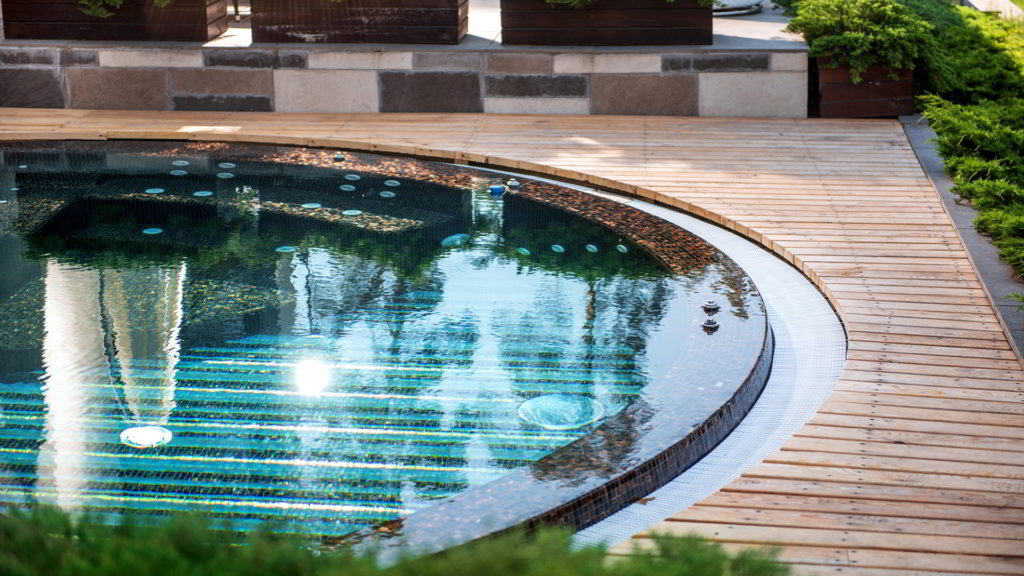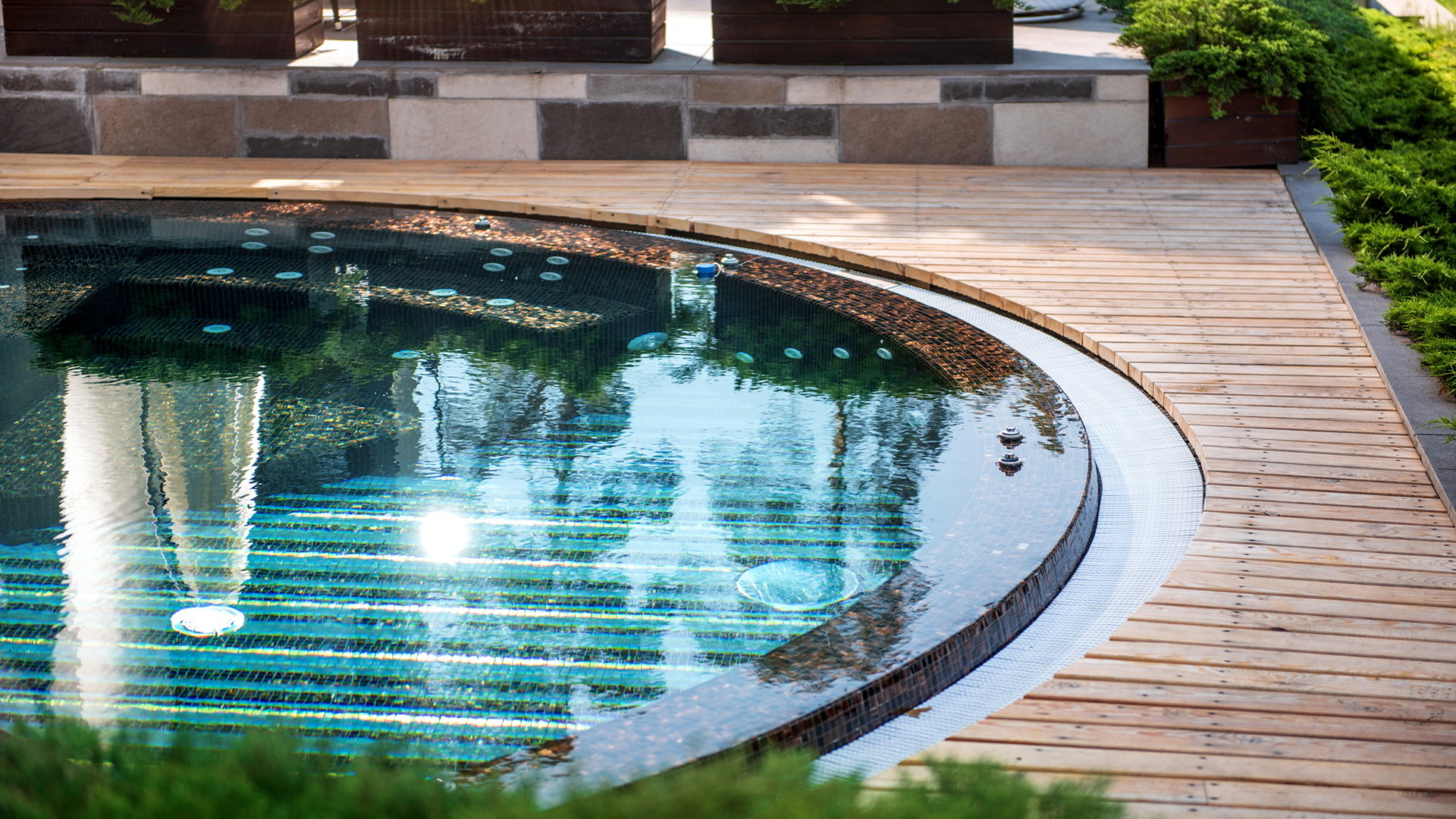 Book your relax!
Hotel: +38 (044) 393 33 57
Wellness & SPA: +380 (44) 393 33 60