Medical SPA: new club direction
We invite you to a unique space of health and harmony with nature: we present you the new club direction of Medical SPA and in February we are ready to receive the first guests for medical spa tours in the atmosphere of a forest spa resort.
Wellness programs were created under the guidance of Honored Doctor of Ukraine, Doctor of Medical Sciences, Head of the Department of Nephrology and Renal Replacement Therapy NMAPO named after P.L. Shupik, Professor Dmitry Dmitrievich Ivanov.
The medical SPA menu will feature both separate diagnostic and recovery procedures, as well as comprehensive programs. To achieve the maximum effect, we recommend that you take the time for your beloved and go through a three- or seven-day medical spa tour. Focusing on your needs, wishes and recommendations of a specialist, choose the direction of the program: anti-aging, detox or weight loss.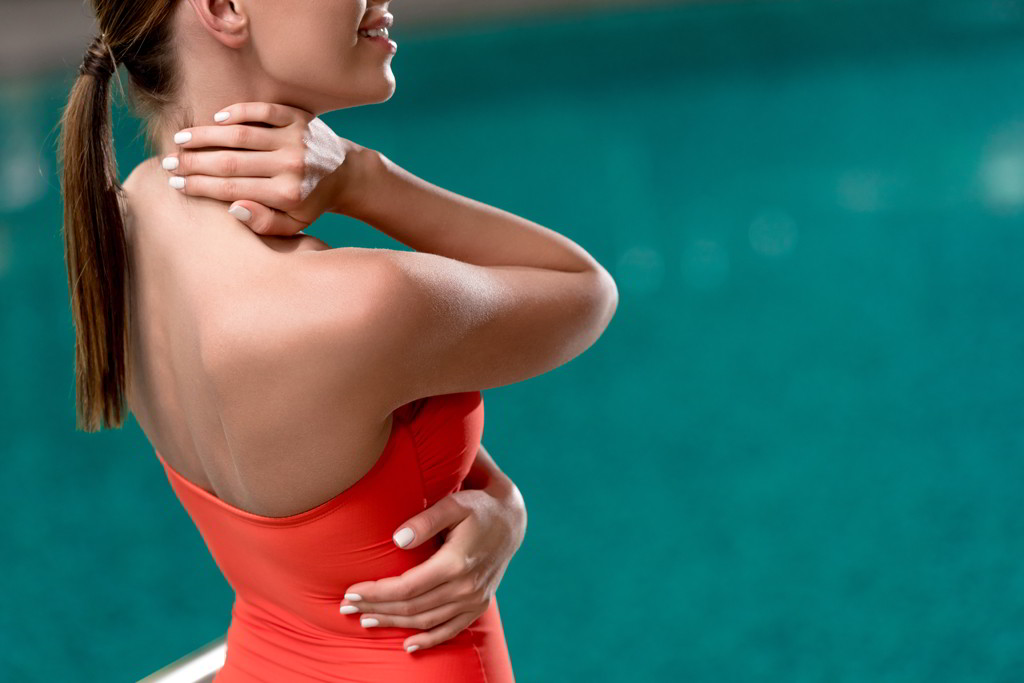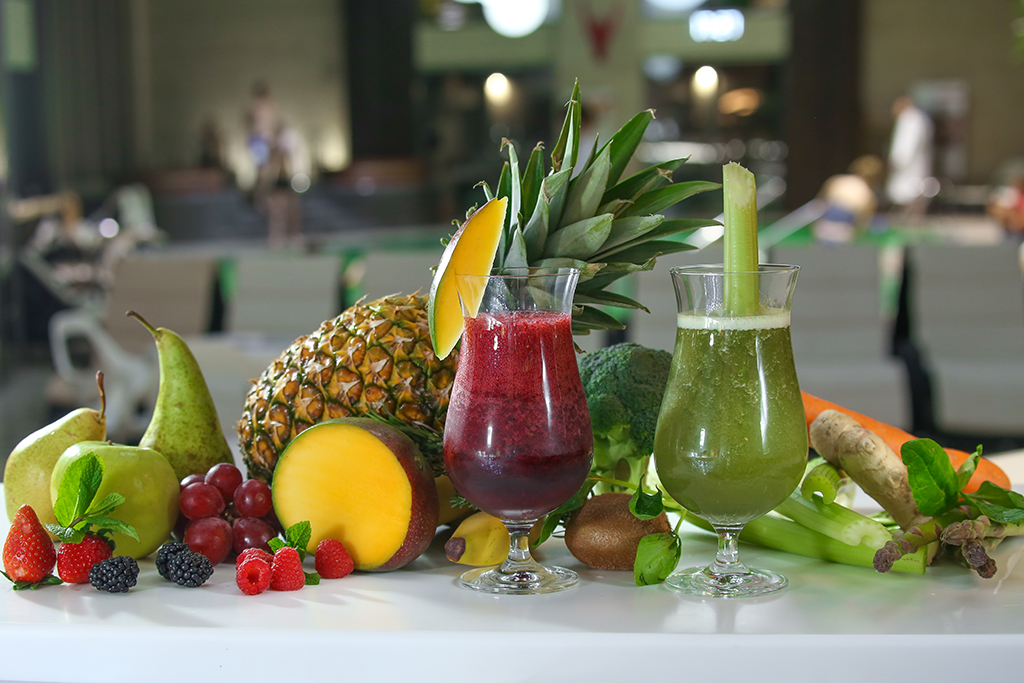 Follow our news - and be healthy!
Administrator Wellness & SPA: +380 (44) 393 33 60