August 12: summer pools are closed
Dear Guest,
Please kindly be informed that:
On Wednesday, 12 August, the summer pools are closed for a private event. On this day, we invite all guests living in the Club to visit the Wellness & SPA aquazone and the Infinity rooftop pool
Thank you for your choice and wish you a nice stay with us!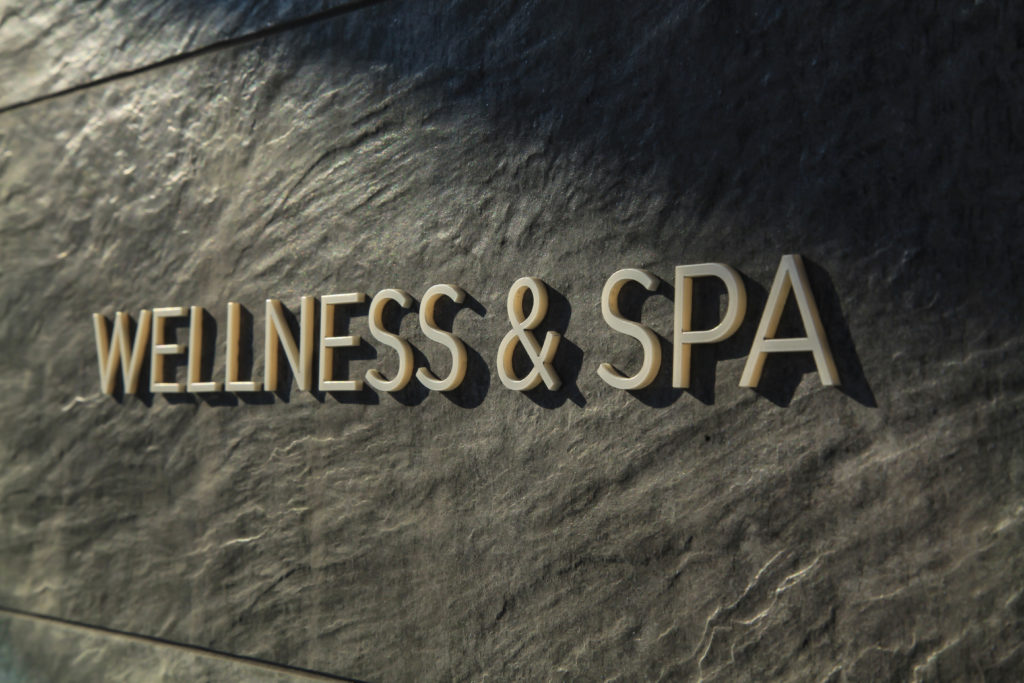 Book your relax!
Hotel: +38 (044) 393 33 57
Wellness & SPA: +380 (44) 393 33 60